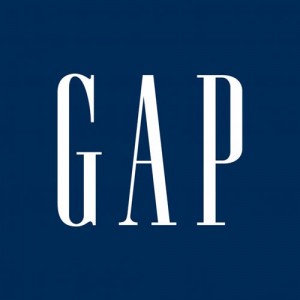 Do you shop at the GAP?
If you do then why not sign up for their newsletter? I have been invited to all kinds of special events at my local GAP just for being a member.
You will also become privy to other special benefits such as:
✦ Exclusive offers and discounts
✦ Notification of Sales and Promotions
✦ Announcements about new collections
✦ Invitations to exclusive events
Once I had filled out my details I was e-mailed a voucher worth 15% off my next purchase.
There is always something I want at GAP! 🙂
Get in the Know with GAP Today
❆❄ Cheers ❅ ❆
~ Emma
More Related Offers: