Hello! Thank you for signing up for our emails! You're probably wondering how all this works. WomenFreebiesUK is a community where you can find new ways to save your hard-earned money. We scour the internet for the best money-saving coupons, news and savvy shopping tips, competitions, and free samples on the internet and put them on our site so you can apply for the ones you like. As one of our email subscribers, you'll get these offers sent right to your inbox.
Check out some of our best freebie offers below, but remember it's just a taste of what's to come!
First of all, you'll need to know how to get free samples in the post. Read the article below to help make requesting your free samples a breeze.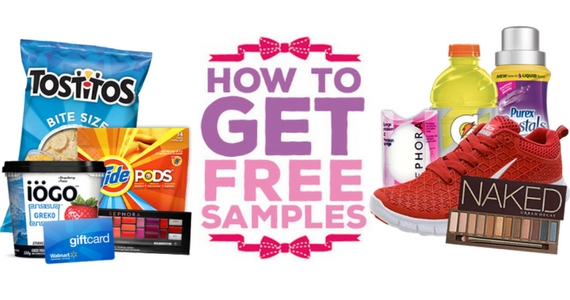 Now that you know how to get freebies, it's time to request some. Start your money-saving journey and sign up for these sample offers:
Request a free skin pampering treatment at Origins! You can get an express mini facial, daily skincare consultation, and free samples to take home at the end.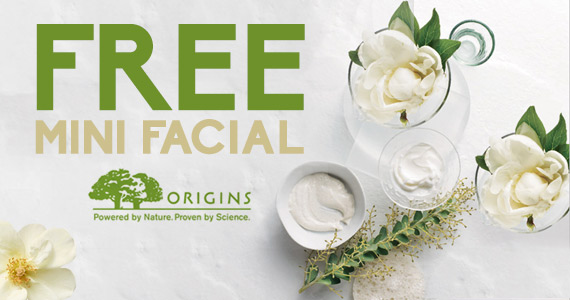 Our beauty sample section is one of the most popular on our site. Don't miss out on a free sample of moisturising lotion or cream from Aveeno.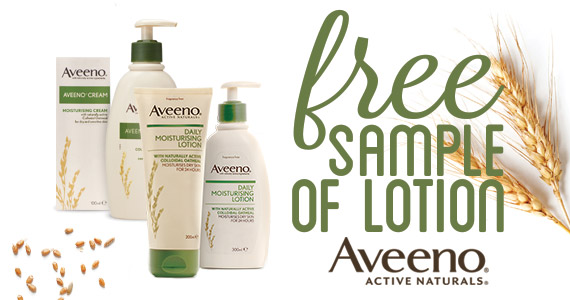 A new type of tea is just a few clicks away. Order your choice of 3 different flavours of Birchall Tea, including Great Rift, Peppermint, and Camomile.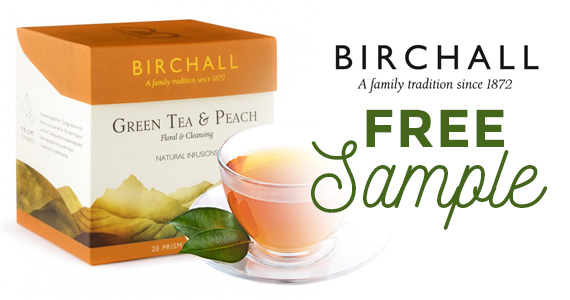 Do you have a kitty? Sign up with Purina and wait for your free sample sachet of Purina ONE Adult cat food to arrive in the postbox.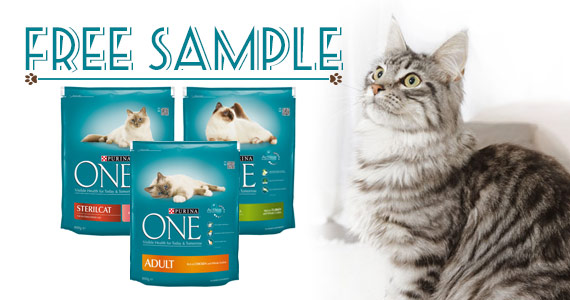 Measure out the right amount of laundry soap every time with this handy freebie! Choose a free Persil detergent ball or scoop to help with your load of wash.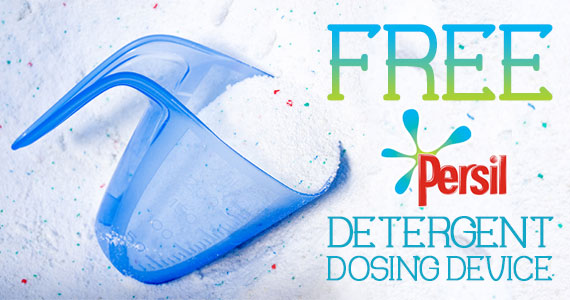 Nobody likes pink dye on white towels. Get a free sample of Dylon Colour Catcher to keep your colourful clothing from bleeding colours in the washing machine.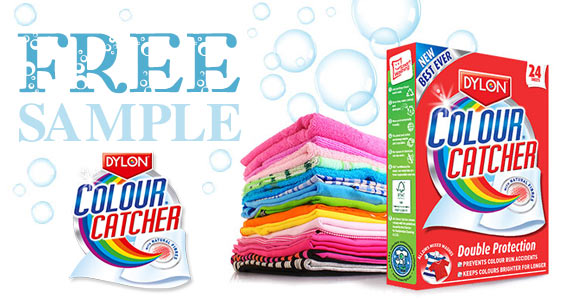 If you're a new mum, you know how fast babies go through nappies. Continue to select a free sample of Pampers Active Fit Nappies for your little one!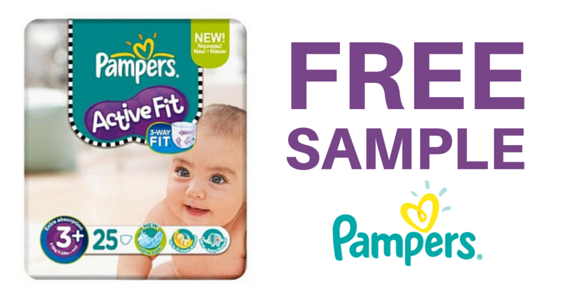 FreeStuff.Website gives you the opportunity to try free stuff from great brands. Join now and you'll have access to free samples from brands you know and trust, prize draws, deals, rewards and more.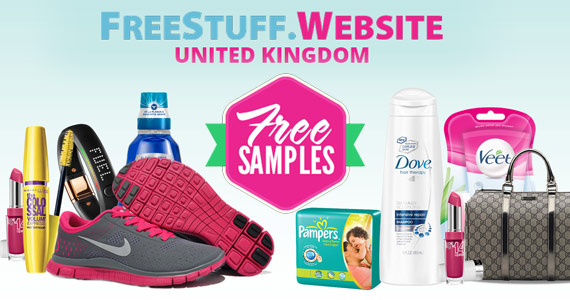 At WomenFreebiesUK, we're always looking for new ways to help you save money. Check out some of our many informative articles that will help you DIY normally expensive items, shop smarter, and keep money in your pockets.
Save More Money with a Supermarket App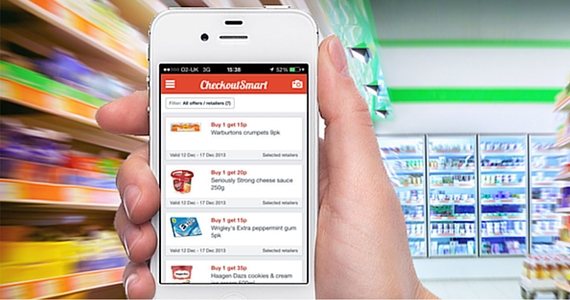 In addition to the hundreds of external offers will post, we also hold a tonne of competitions for our fans throughout the year and someone always wins! Check out our current WomenFreebiesUK Exclusive Competitions on our site and start entering to win!
Don't forget to like and follow us on Facebook to see all the newest freebies and competitions as they go live!
Still not sure about something? Here's our FAQ page that will answer more of your questions.